One of the things we always discuss with our customers who are considering new, retrofit, or replacement heating and cooling systems is allergies and air purification needs. The existence or lack of air born allergies in your family may the thing that sways us toward one system or another. We are always seeking the best balance between cost, efficiency, and air quality to meet your needs.
At RP Carder Mechanical we service and install all kinds of Air Purification systems. Here are a few of our favorites: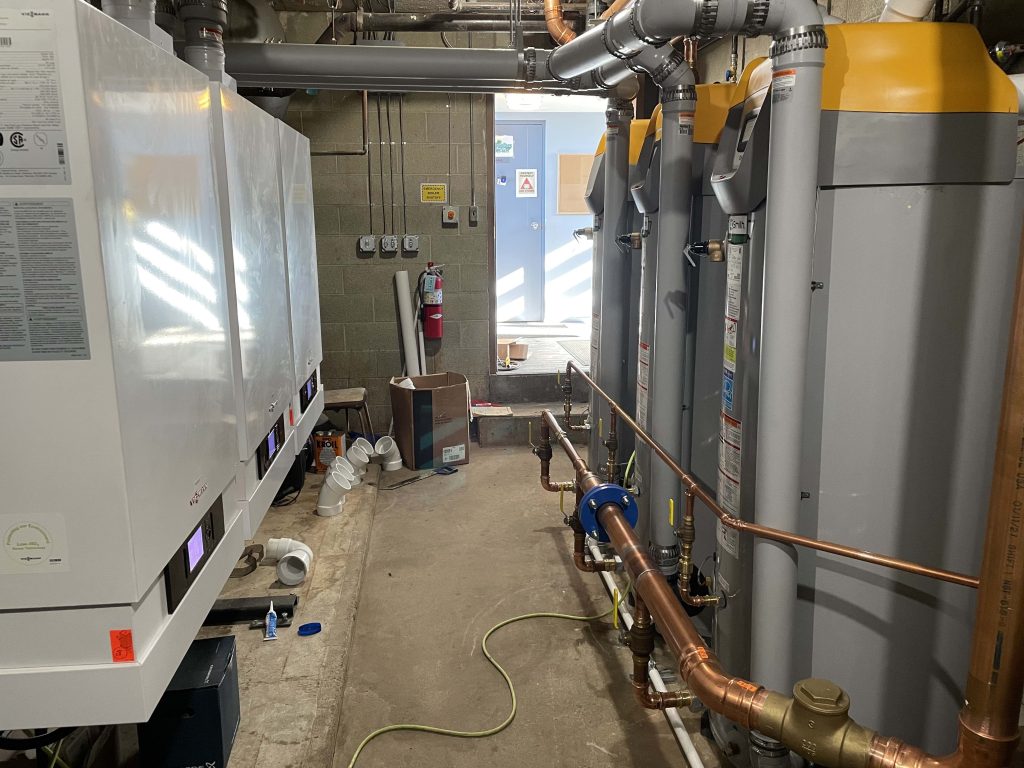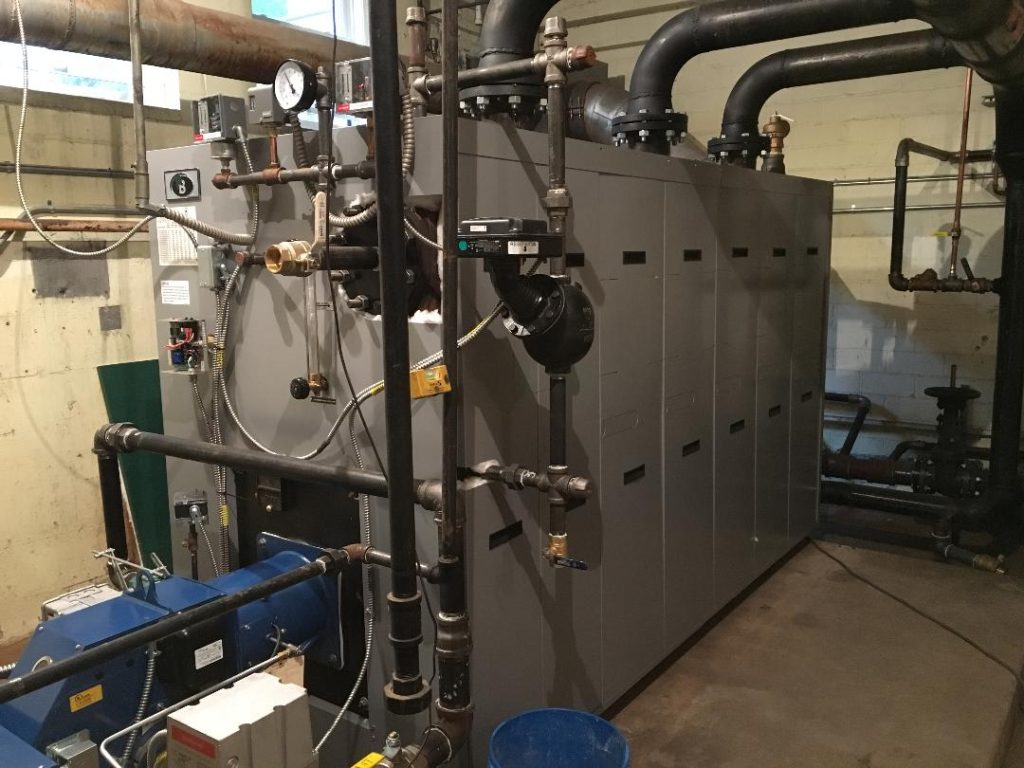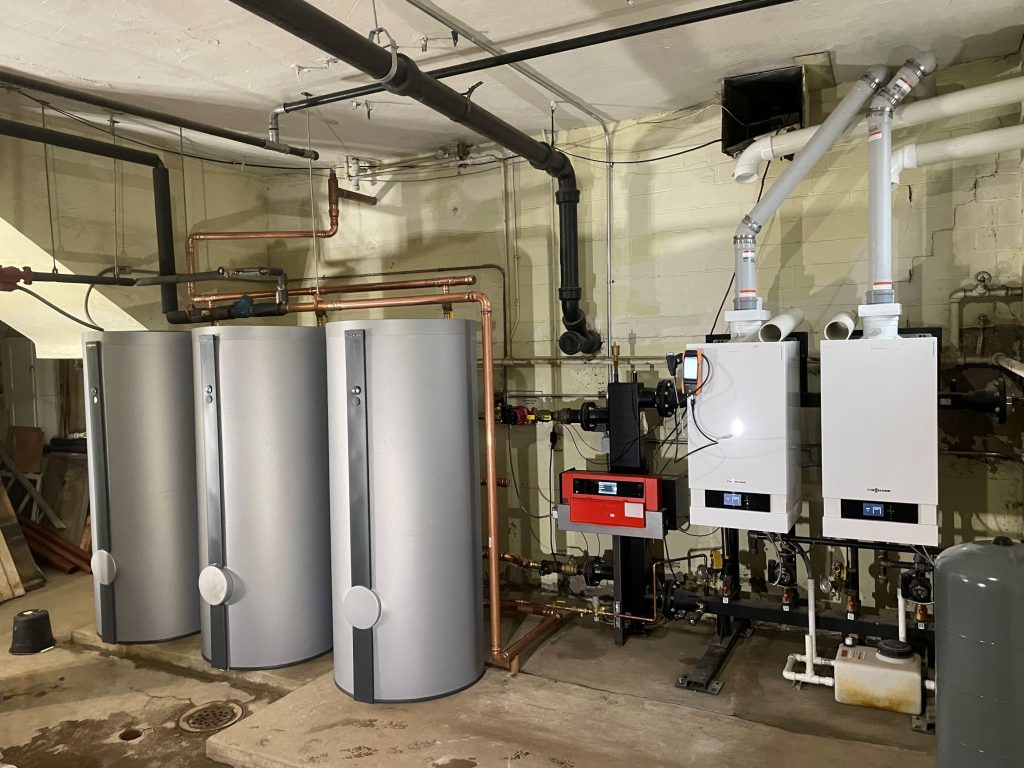 Domestic Hot Water for Apartment
Honeywell TruCLEAN
Honeywell and other brands make Air Purifying systems that compliment your heating and cooling systems.   TrueCLEAN by Honeywell, for example, uses a unique 3-step process that not only captures more particles than traditional filters, but also deactivates up to 99% of those particles – keeping your home and family safe.  It captures a wide range of particles including airborne dust, pollen, smoke, mold spores and other bacteria.  These systems are also noiseless and out of sight, allowing you to enjoy clean air in your home without interfering with your daily life.
Check our the video below to learn more and ask us about Honeywell TrueCLEAN and other options for air purification and filtering in your home.
American Standard – AccuClean
American Standard's AccuClean system is a whole-home air purification system. It's very effective in removing up to 99.98% of allergens from the filtered air, and catches particles down to .1 micron in size. It's 8 times more effective than the best HEPA room appliance and 100 times more effective than a standard one-inch throwaway filter or ionic-type room appliance. The reusable filter can be cleaned by vaccuuming.
Check out the video below and watch how AccuClean takes on a cloud of smoke, visually demonstrating its ability to remove unwanted particles from the air in your home.
Let the Professionals at RP Carder Mechanical assist you with the proper selection of your new energy efficient system. Contact us today!