Residential & Commercial Boilers
We Service All Makes and Models of Boilers
Most U.S. homes and properties are heated with either furnace or boilers. Furnaces heat air and distribute the heated air through the house using ducts. Boilers heat water, and provided either hot water or steam for heating, snow melting or domestic hot water production, Steam is distributed through system piping to Radiators or convectors, and hot water can be distributed to baseboard, radiators or radiant floor heating systems, or can heat hot water coils to distribute heat through ducts. The options are nearly limitless.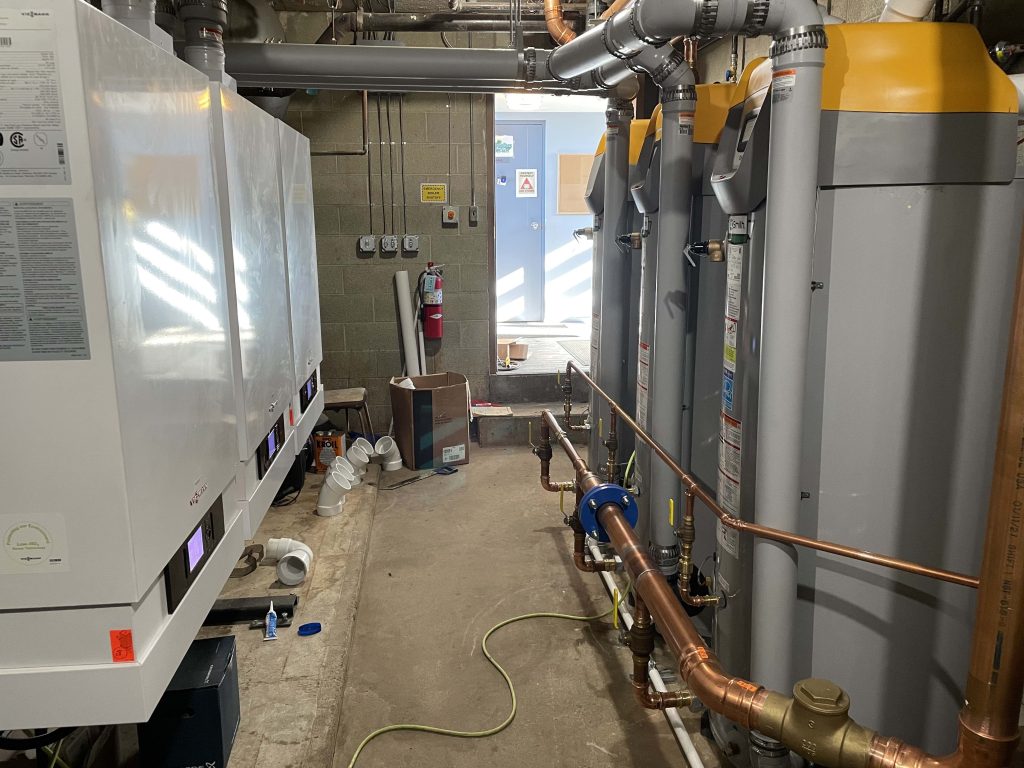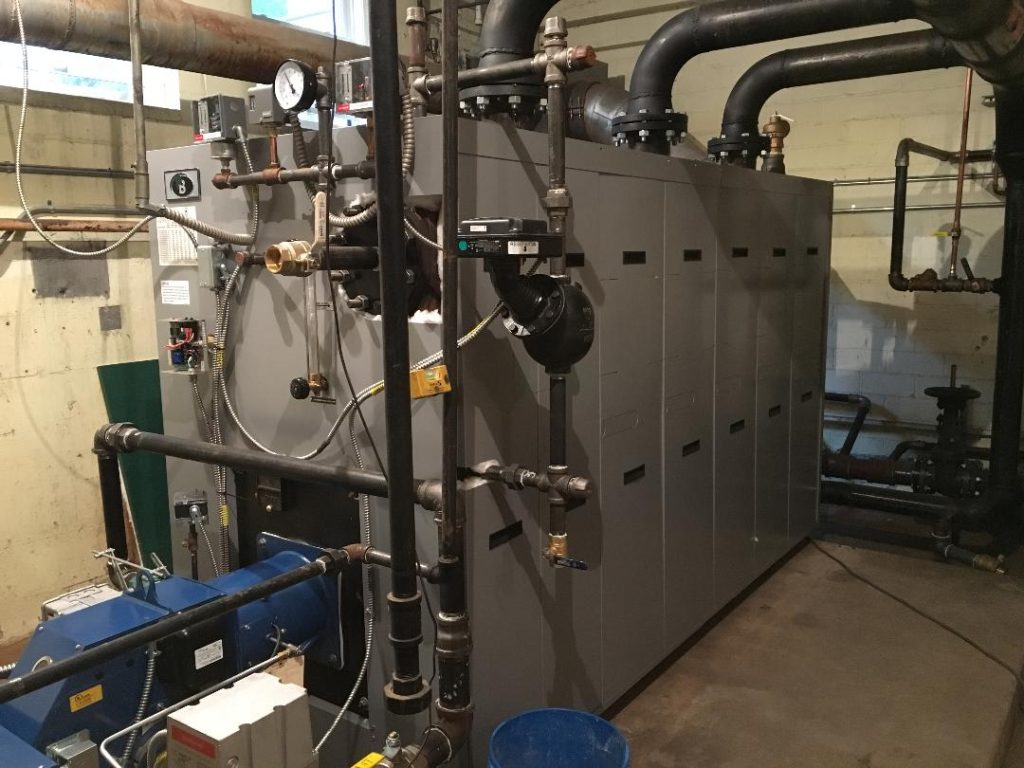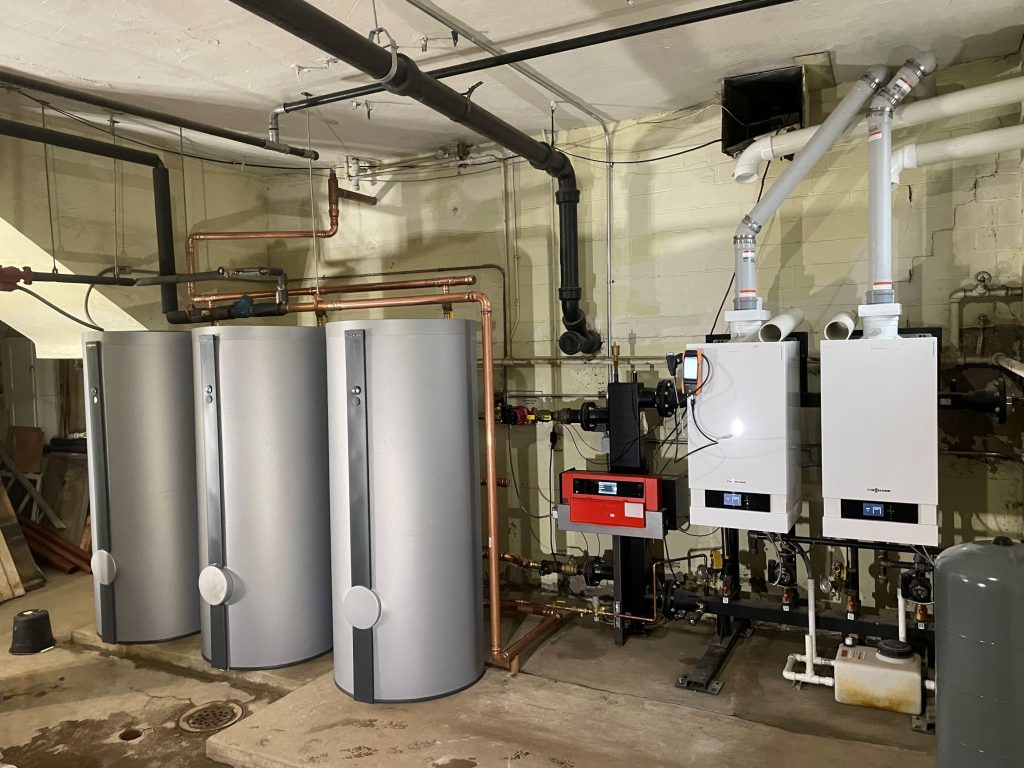 Domestic Hot Water for Apartment
Free Estimates on Retrofits, Replacements, and New Construction
Servicing all makes and models
Viessman Pro Contractor
RP Carder Mechanical is your factory trained Viessmann ViPRO PRofessional Contractor in the Great Lakes Bay Region offering tailor-made system solutions for all energy sources for use in residential homes and commercial.  Viessmann is the world's leading manufacturer of efficient, reliable and affordable heating and solar products. Additional 10 year parts warranties for residential applications are available.
Viessmann offers innovative solutions are simple for customers to use. Viessmann offers a comprehensive range of German-engineered products, from oil and gas-fired boilers to biomass, solar thermal, hot water heating and more for applications in residential, multi-family, commercial, light industrial, schools, universities, hospitals, municipalities and government buildings.
If you are interested in a new Viessmann boiler or DHW tank, please schedule a free in home consult. Don't forget to check out the video below to learn more about their product and company and to learn more about the entire Viessmann product line, check out their website for  Viessmann Residential or Viessmann Commercial products.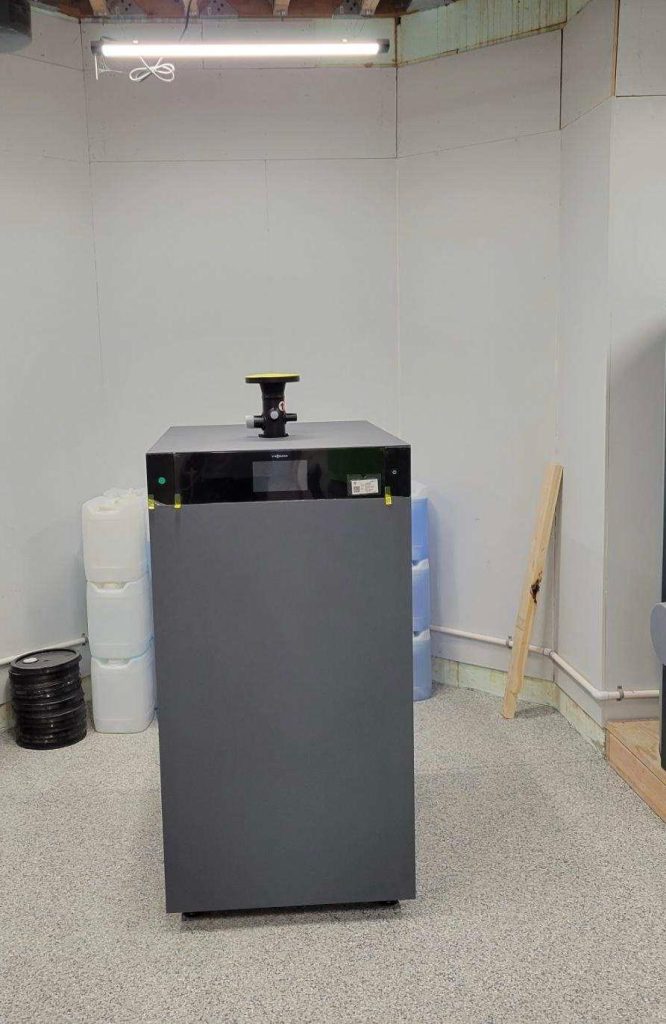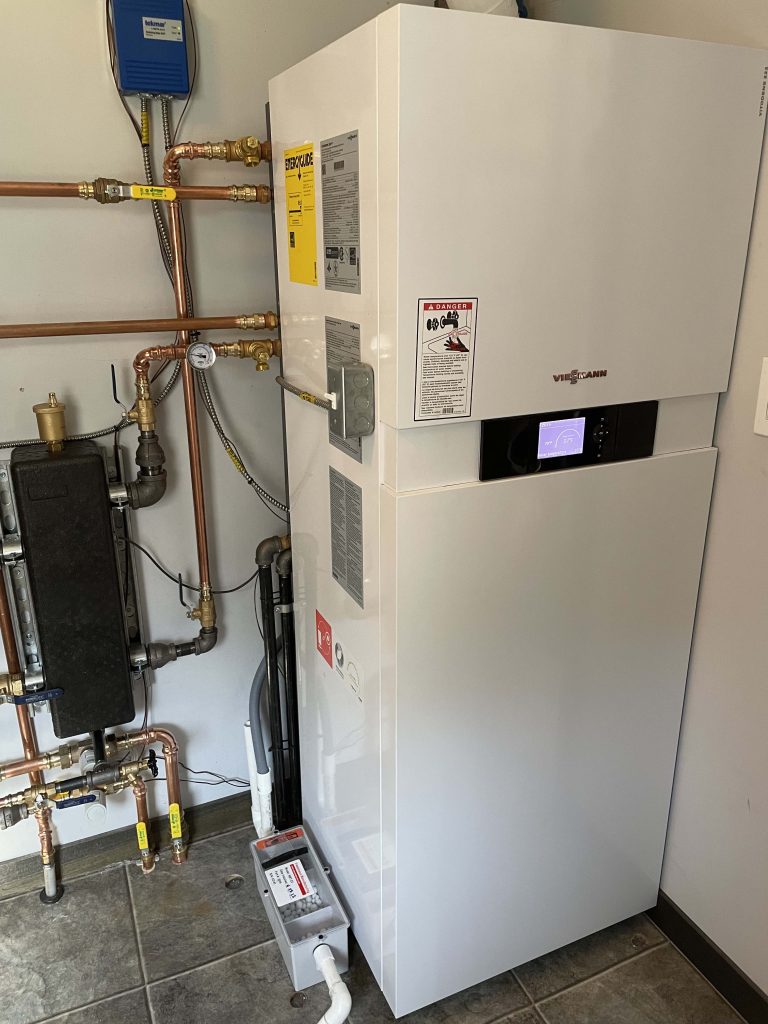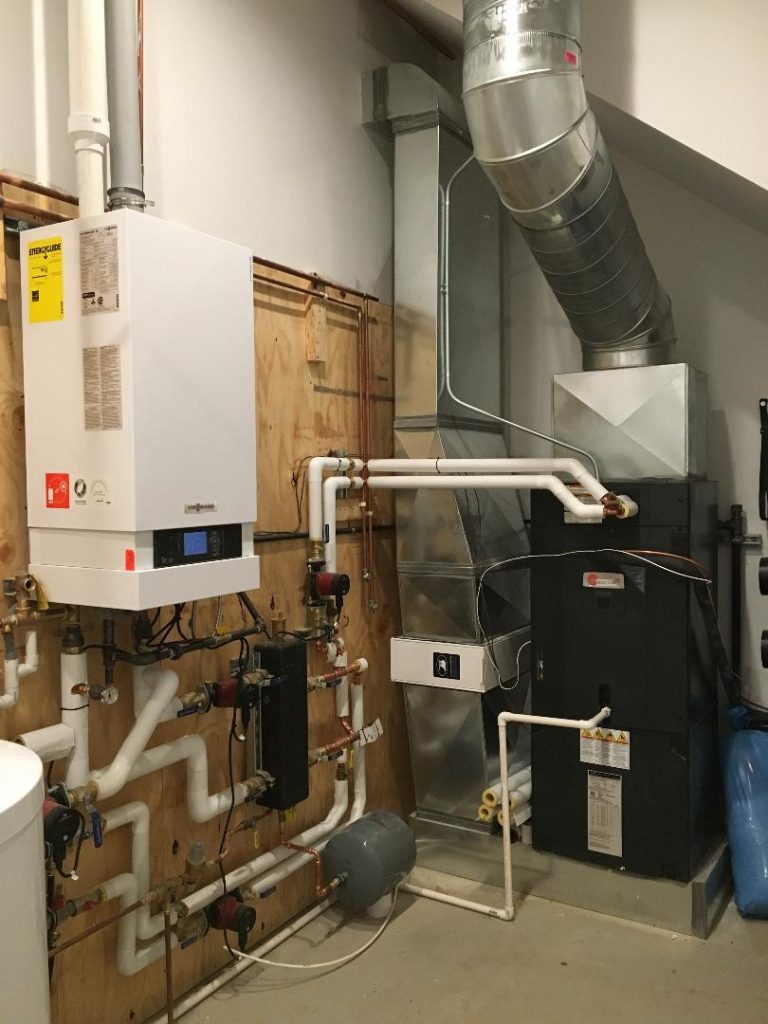 Viessmann New Home Custom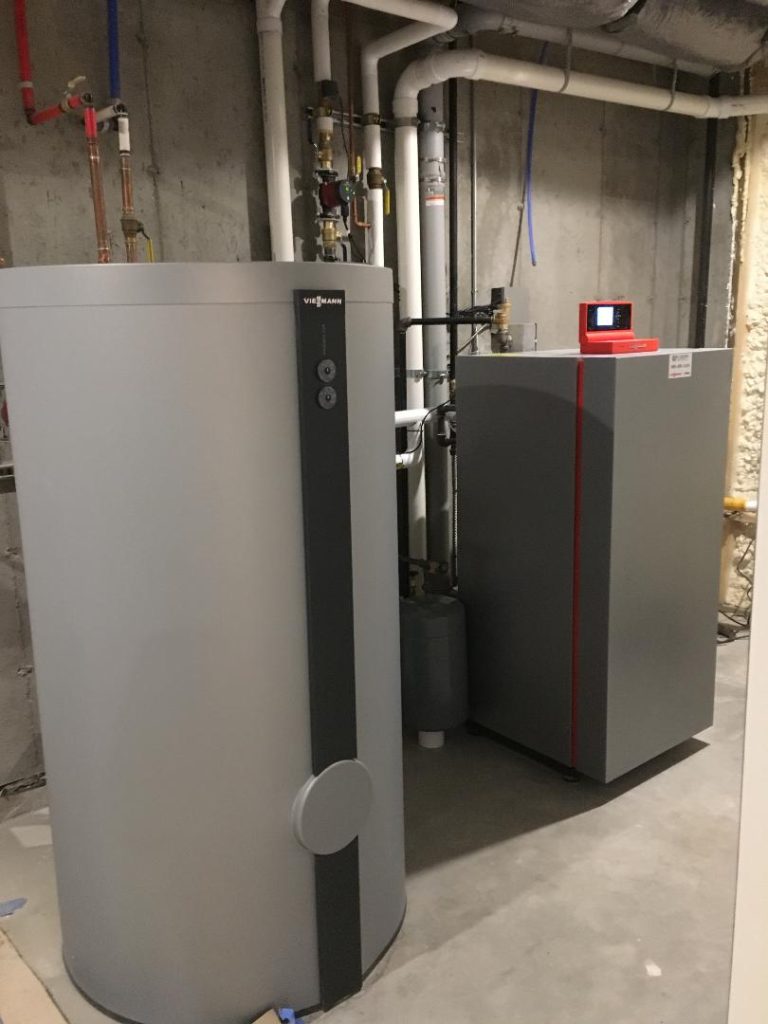 Viessmann Large Scale Residential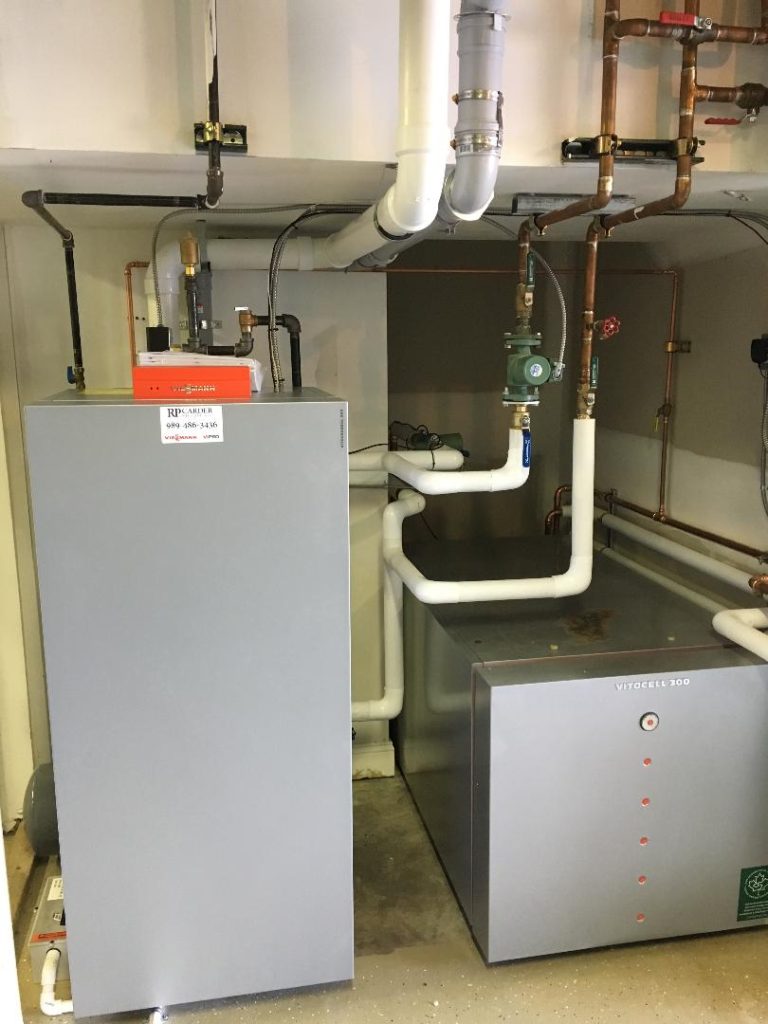 Viessmann CU3A Conversion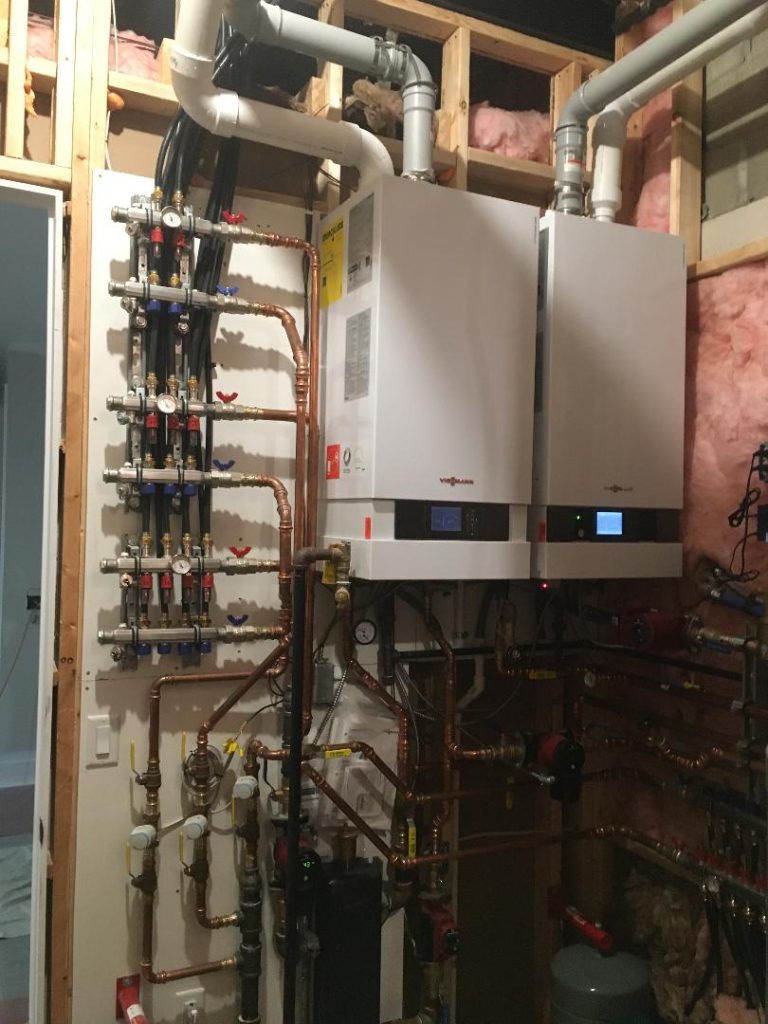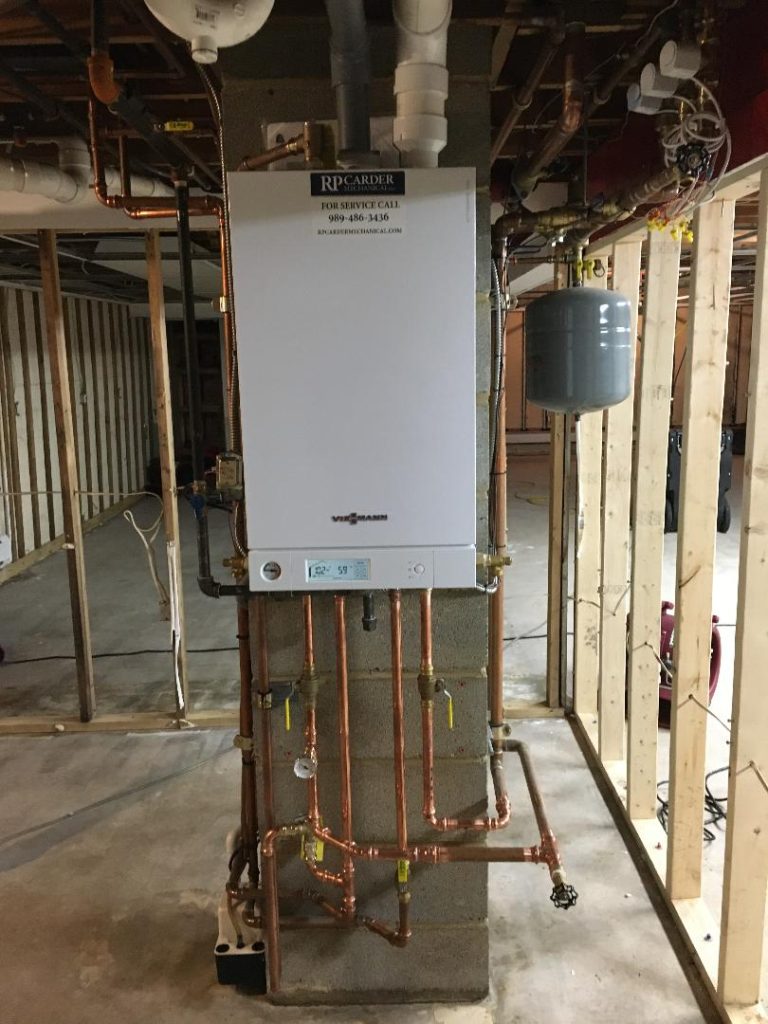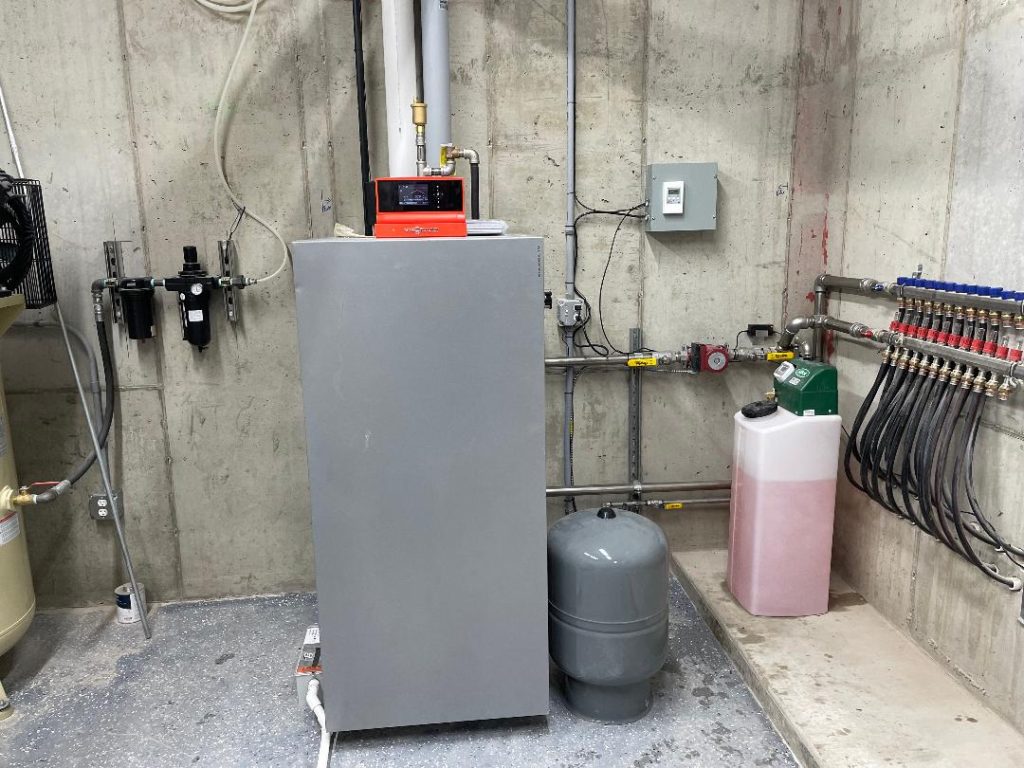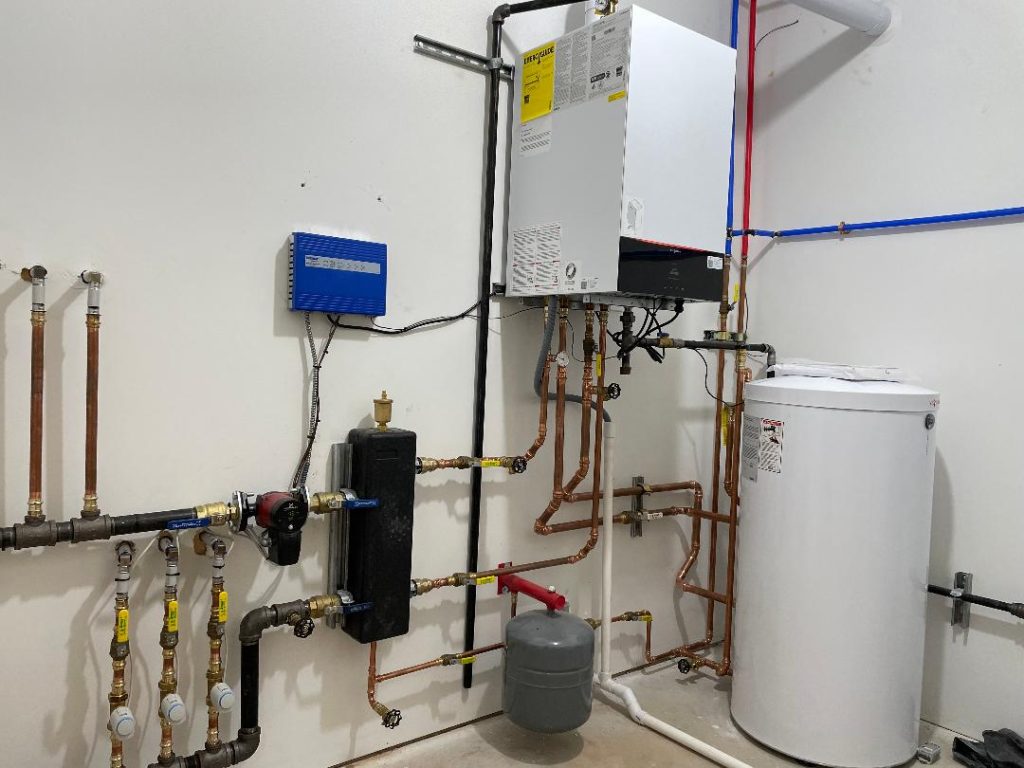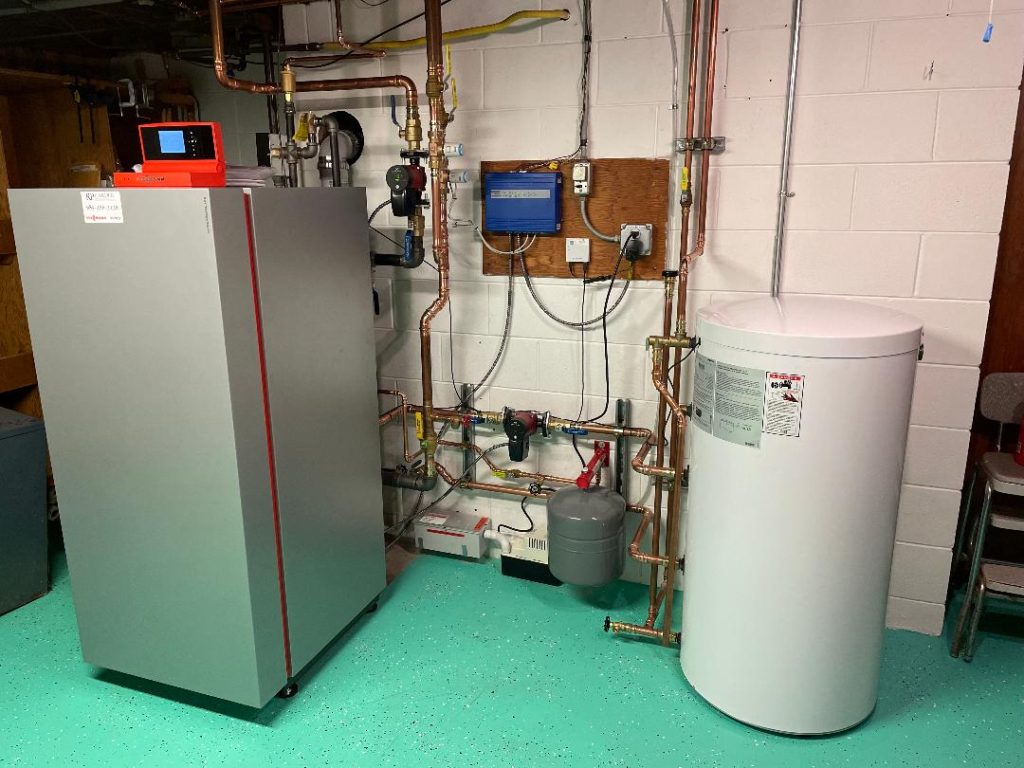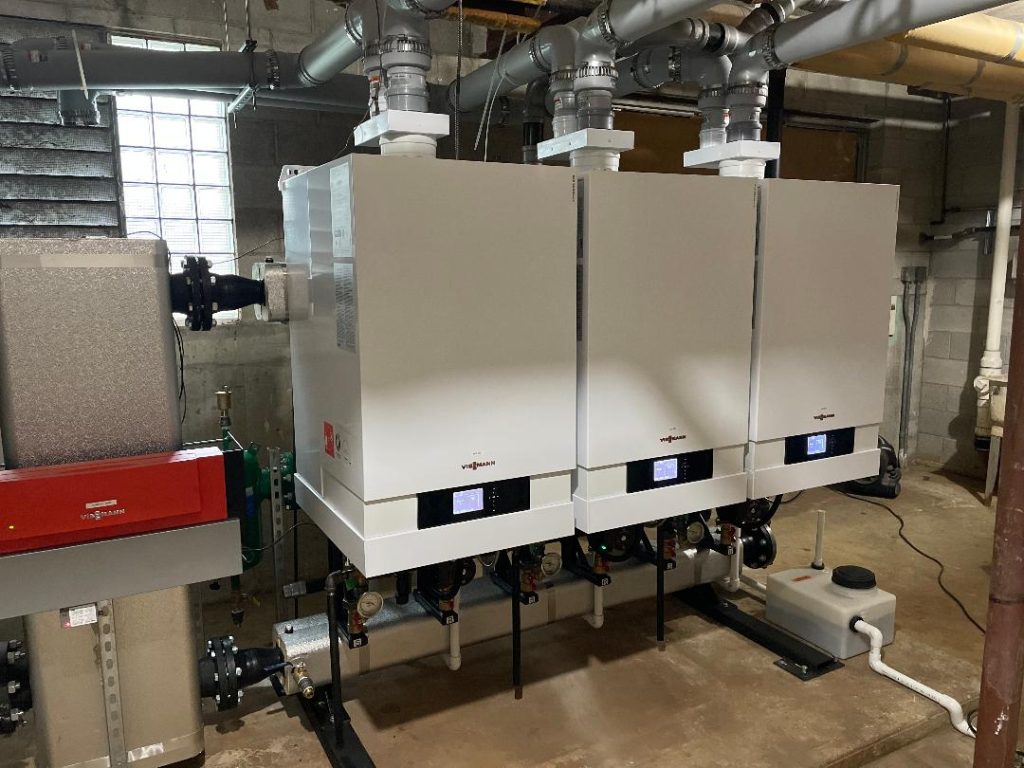 RP Carder Mechanical is a State Licensed 2B boiler installer, and offers service on all brands and models of hot water and steam boilers. 
Let the Professionals at RP Carder Mechanical assist you with the proper selection of your new energy efficient system. Contact us today!