Do You Have a Room That is Too Hot or Too Cold?
We are a big fan of Mitsubishi Electric Cooling & Heating products, which can be used to heat a single room or multiple rooms.   Their split-zoning systems are specifically designed to improve the comfort level in an uncomfortably hot or cold room of an existing building. Because they don't require duct work, they're the perfect heating and cooling systems for renovating older buildings that were constructed before air conditioning was available – even those with plaster walls and brick facades.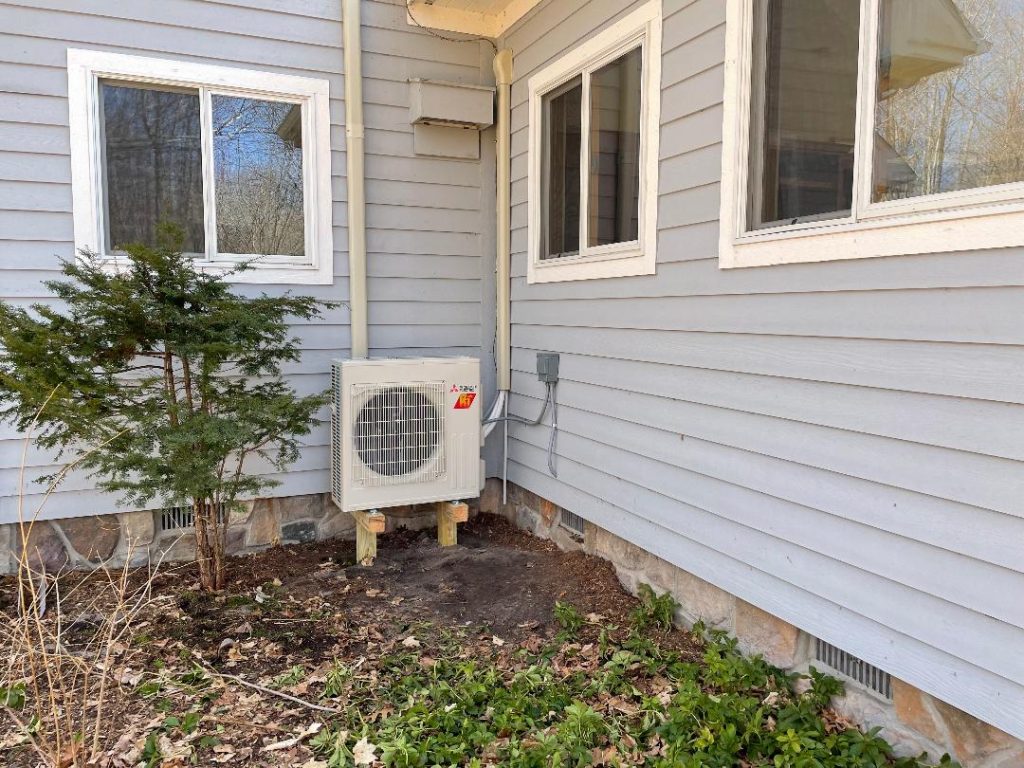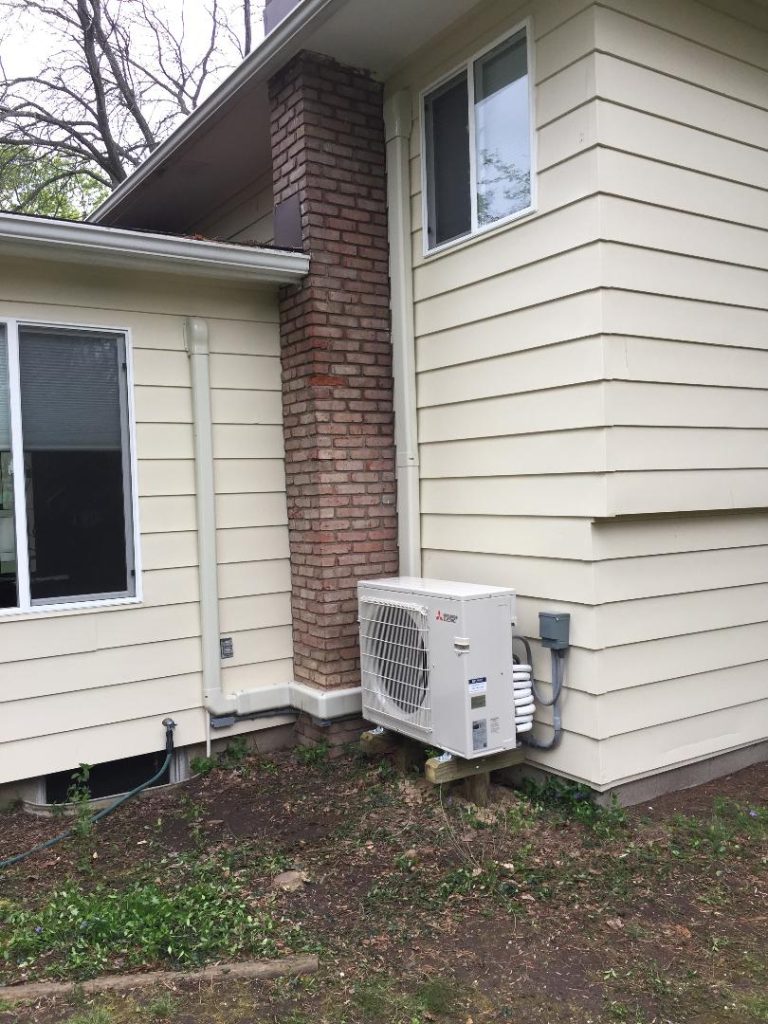 The versatility and variety of applications for Mitsubishi Electric systems are virtually unlimited. They're an excellent choice for almost any spot cooling or heating situation, including:
Enclosed Sun Rooms
Upstairs Bedrooms
Bonus Rooms
Workout Rooms
Offices
Computer Rooms
Restaurants
Hospitals
Nursing Homes
Classrooms
Churches
Office Buildings
Split Zoning Technology

Split zoning technology is a primary source of year-round comfort control world wide. Mitsubishi has been available in the u.S. for almost 30 years, but is increasing in popularity because it provides comfort and is efficient. Mitsubishi Electric's split zoning systems use refrigerant lines to connect an outdoor unit to one or multiple indoor air handlers, increasing the energy efficiency within a home or building. Advanced technologies are used to help you precisely control the temperature of each room that has an indoor unit and allows you to condition only the rooms in use.
They're also equipped with an anti-allergen filter and prevent the cross-flow of air with contaminants. And because they can be controlled by zone, it's easy to set the controls for the exact room temperature you want.
How does it work?
Mitsubishi Electric's quiet and powerful systems have three main components: an indoor unit, outdoor unit, and remote controller. Installation is as simple as mounting the indoor and outdoor units, connecting the refrigerant lines, and making a few electrical connections.
If you are interested in a new Viessmann boiler or DHW tank, please schedule a free in home consult. Don't forget to check out the video below to learn more about their product and company and to learn more about the entire Viessmann product line, check out their website for  Viessmann Residential or Viessmann Commercial products.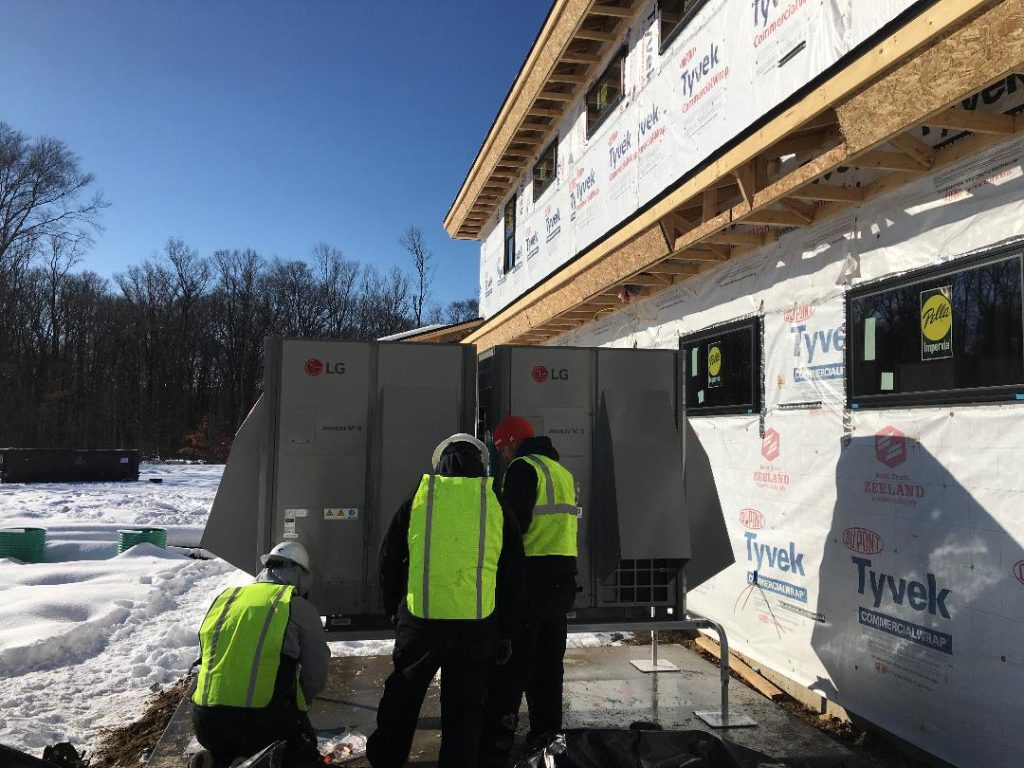 LG Minisplit-Ductless-Systems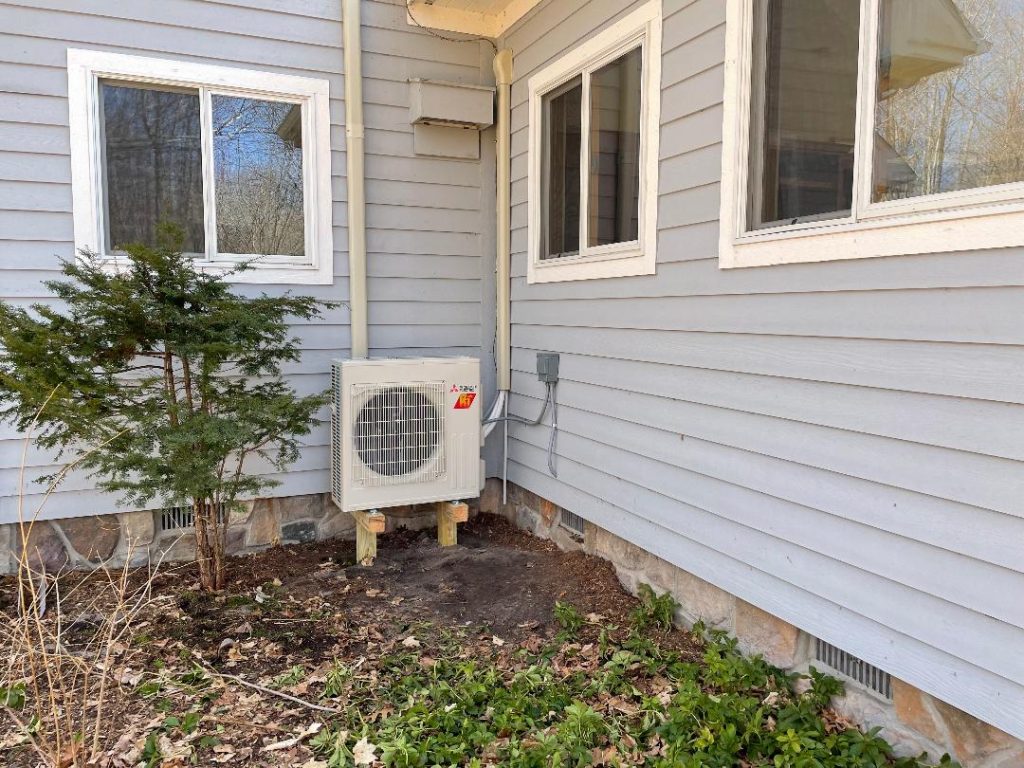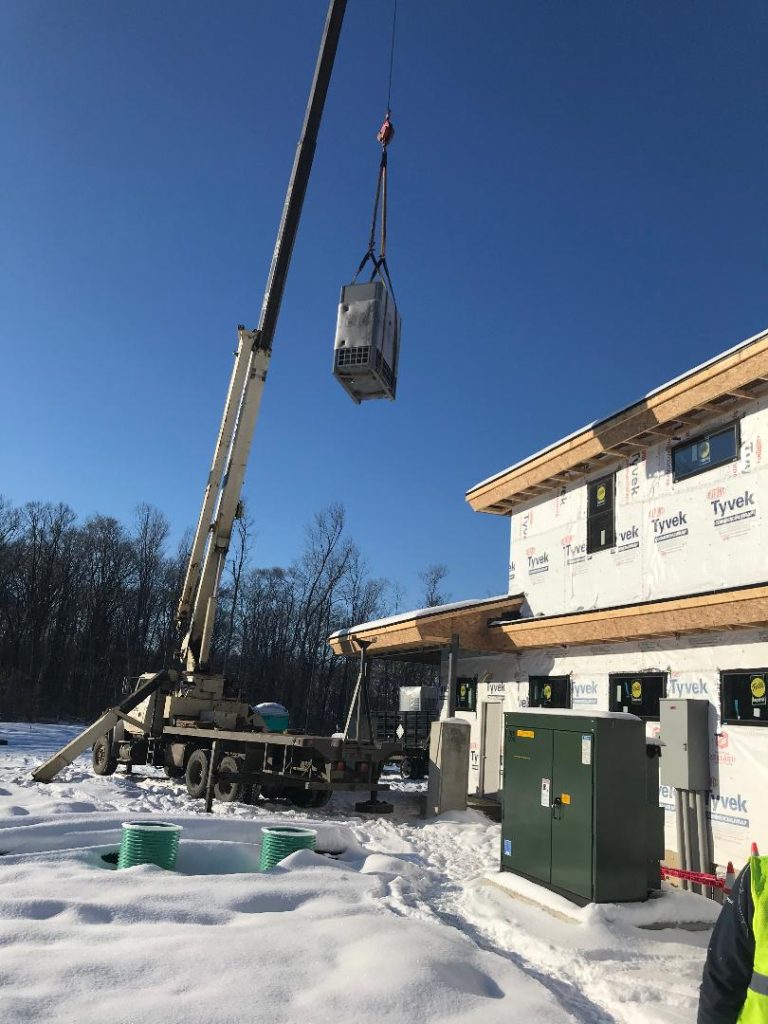 LG Minisplit-Ductless-Systems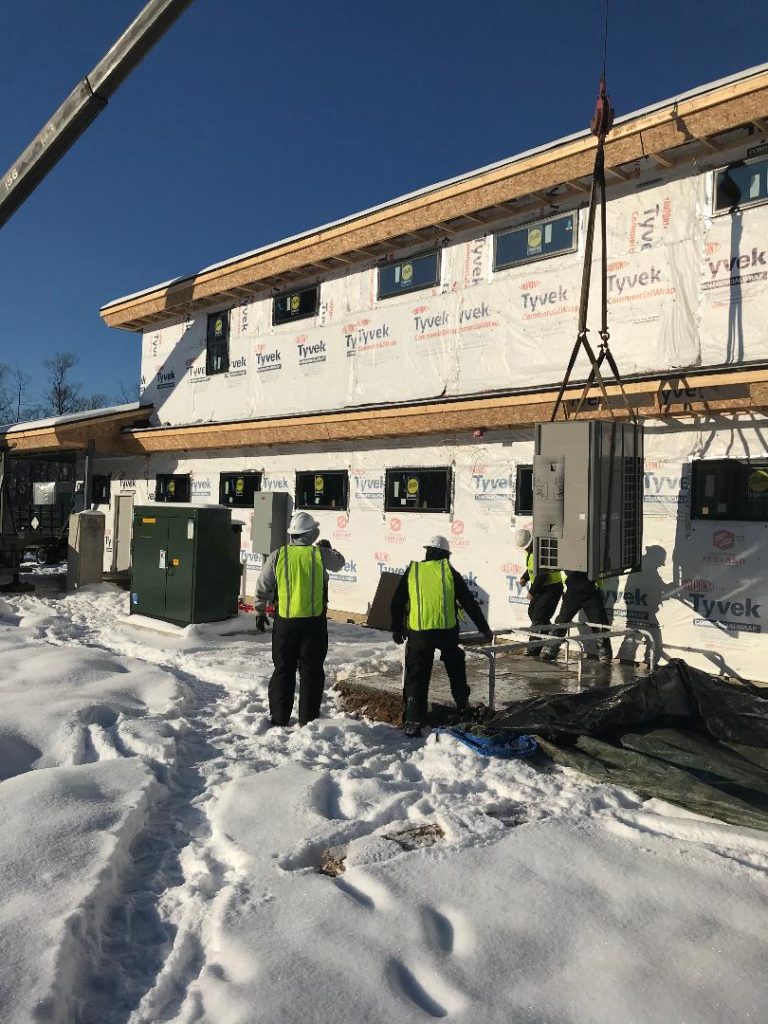 LG Minisplit-Ductless-Systems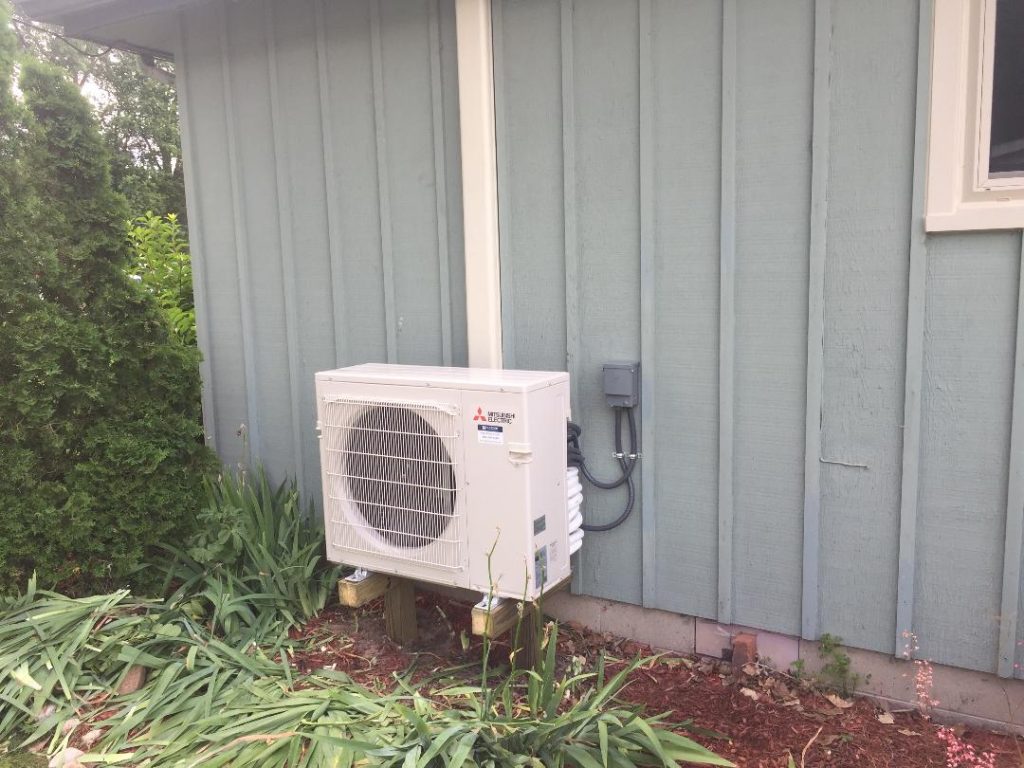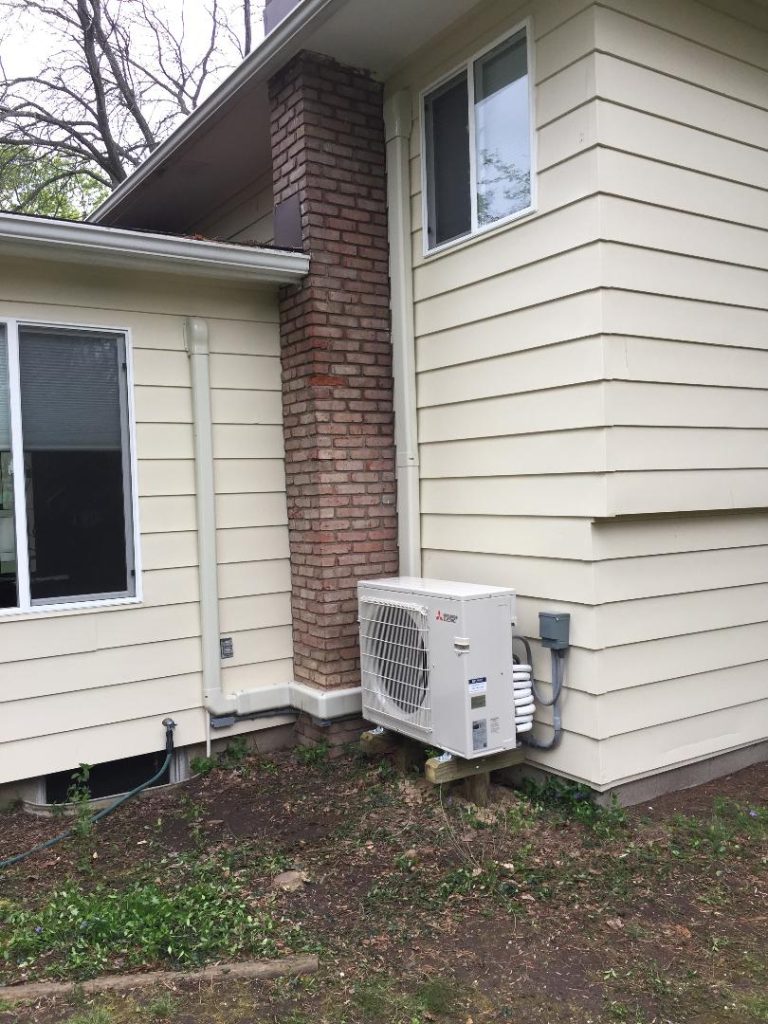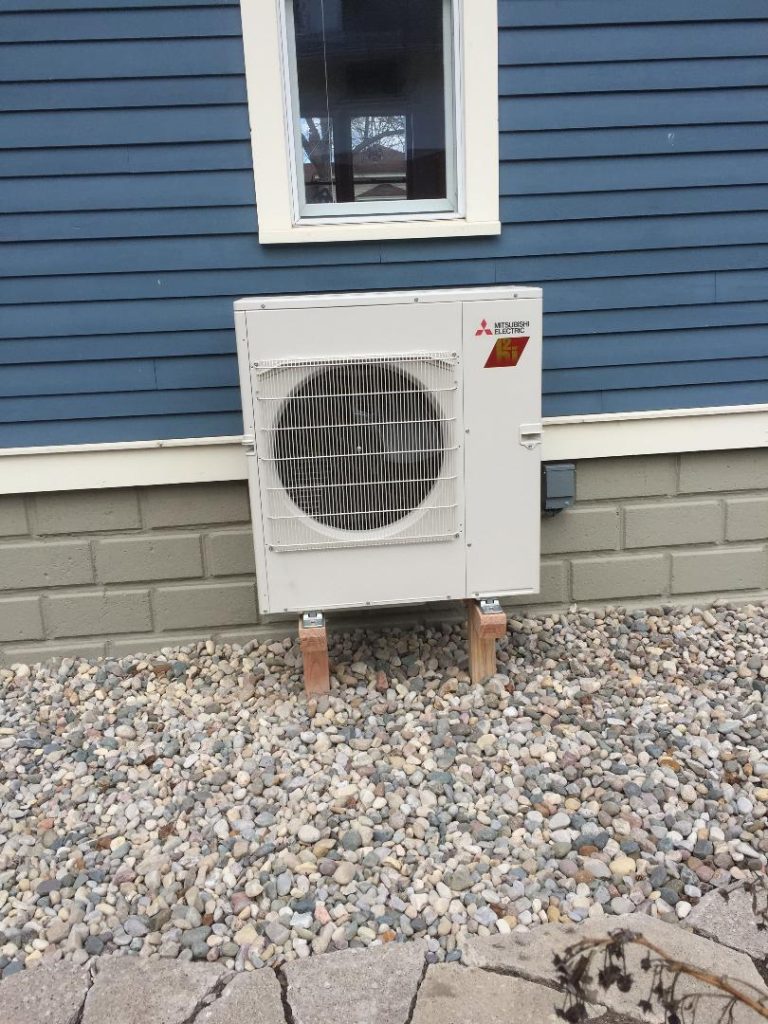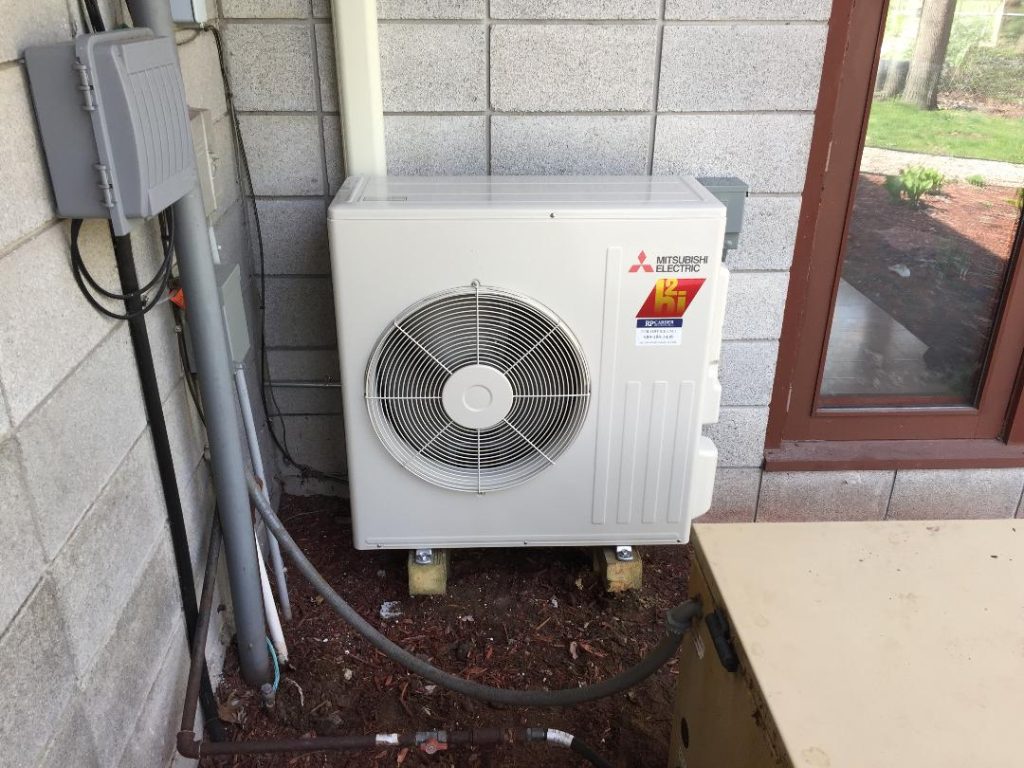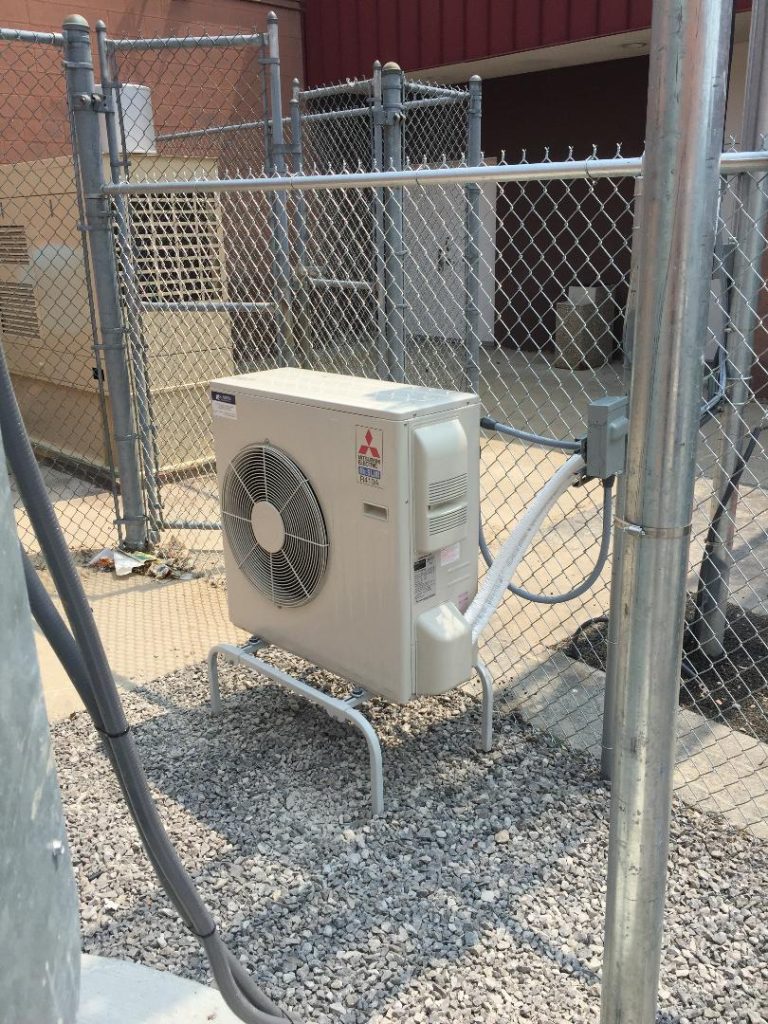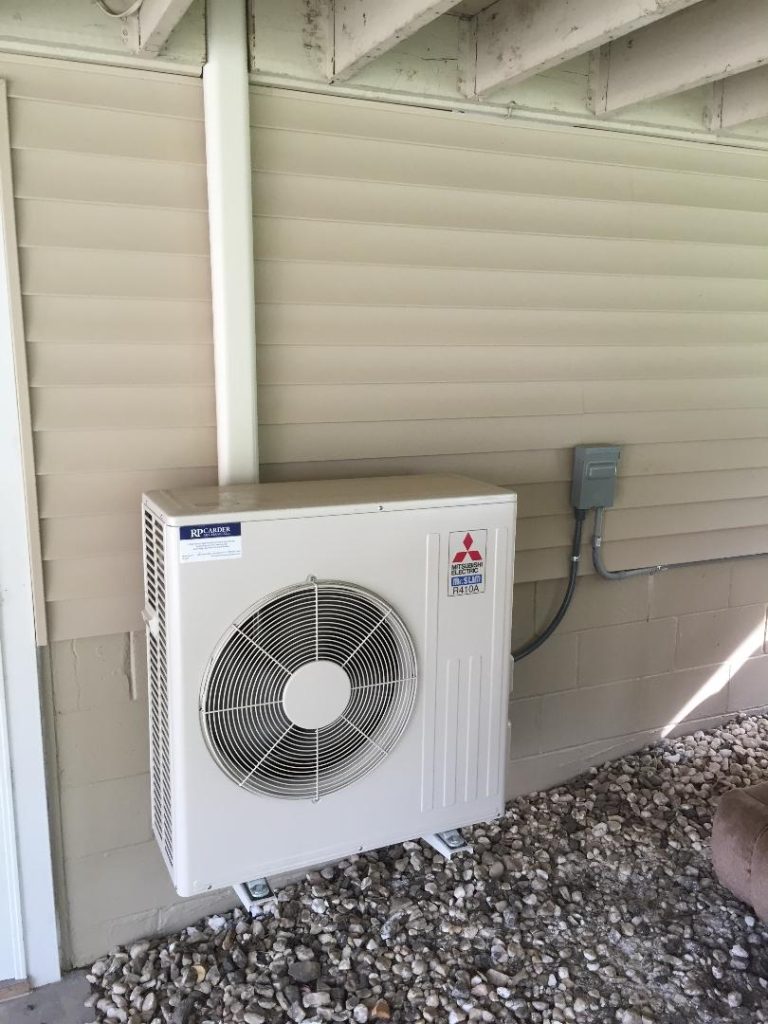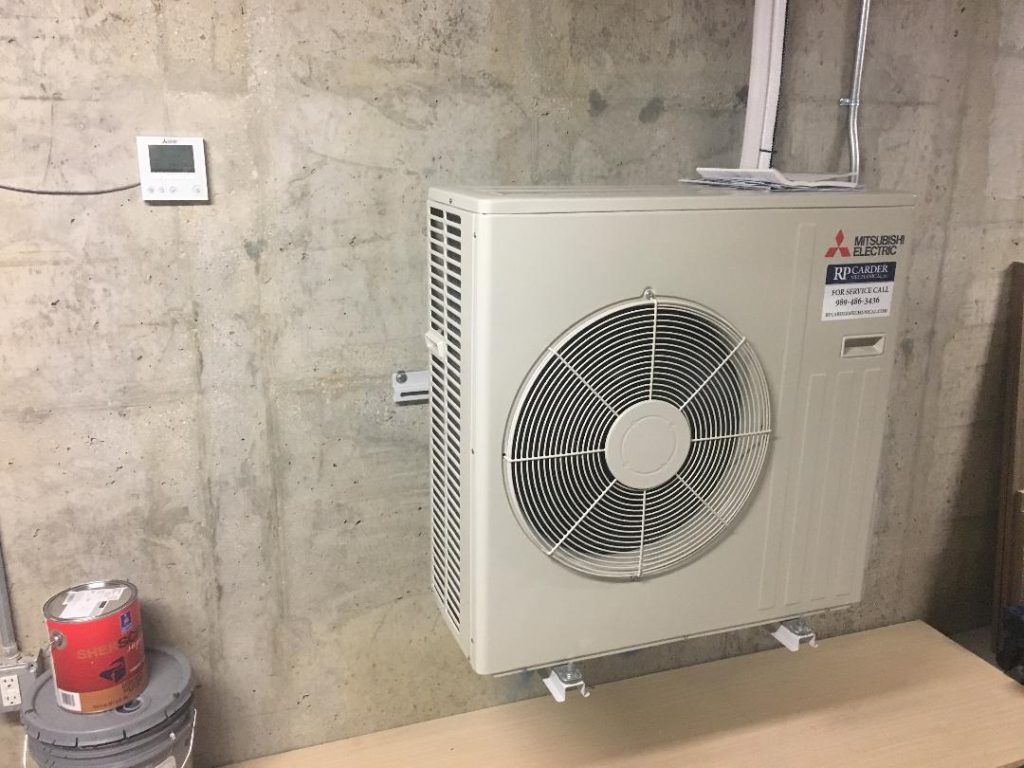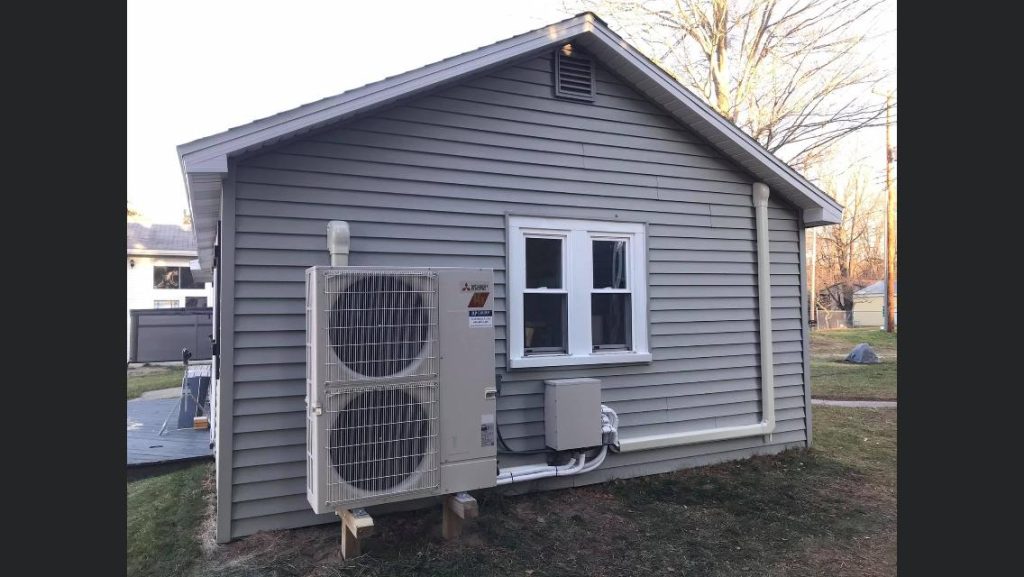 Let the Professionals at RP Carder Mechanical assist you with the proper selection of your new energy efficient system. Contact us today!